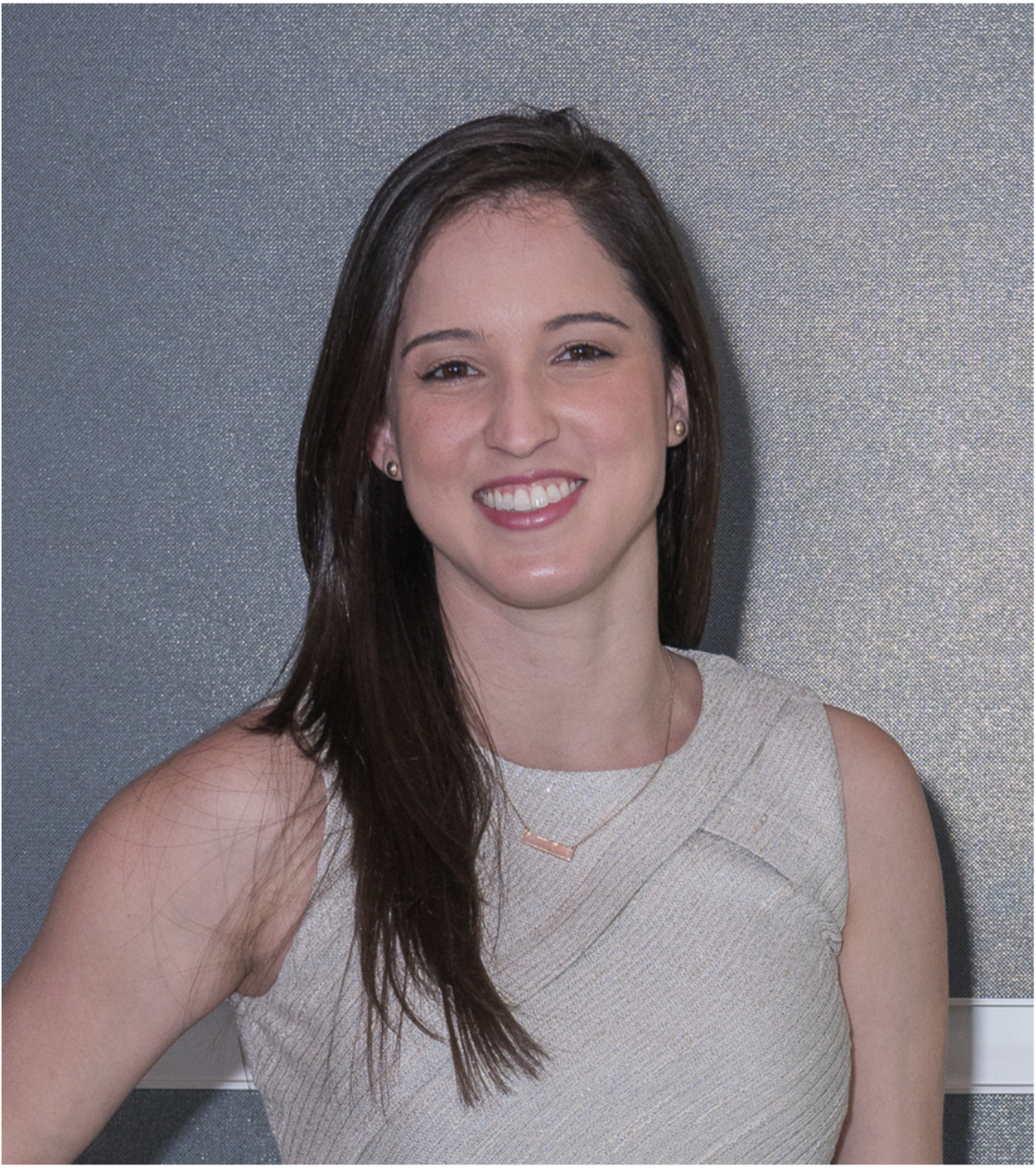 Regina Rodriguez, PhD
President Oct 2019 to Oct 2021
Dear colleagues:
As the ACAE President Elect to have the pleasure of serving you as President for 2019- 2021, I invite you to first vote on the link below for the new slate of Directors and the newly formed Advisory Board. Please ensure that you are a member in good standing. If not, we have made it easy for you. Simply click on the link below titled "RENEW MEMBERSHIP". (Please vote no later than October 15th)
You are also invited to attend the Installation of the Board of Directors at the Big Five Club. Please click on the "INSTALLATION DINNER TICKET " button to attend the celebration. No long speeches, just a short ceremony. Dinner and music for dancing with a cash bar and plenty of networking with engineering professionals and guests.
Members & Guests: $50 per person.   Students: $25 per person
The Big Five Club is located at: 600 SW 92 Ave, Miami, FL 33174
Thank you for your continued support and participation. Look forward to meeting you all on October 18th.
Regina Rodriguez, PhD
Renew Membership
Vote Here
Installation Dinner ticket