Events – Upcoming
Spring 2021 – Online Networking Opportunities! 
In light of COVID-19 and the limitations this places on meeting in person, the ACAE is proud to present a new online-exclusive networking event series that will hopefully ease your concerns and excite you to the new opportunities this uncharted future will create. Webinars will continue through the fall on the third Wednesday of every month. Guest speakers feature engineers from a variety of backgrounds and experiences. We hope to see you there! 
Next Webinar: Friday, April 16th 
 12:00 PM
April Guest Speaker: Jackie Maestri!
Vice President, Global Services & Enterprise Transformations
Johnson & Johnson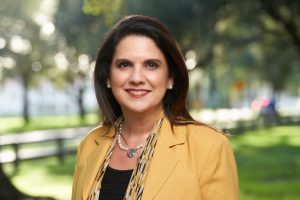 Events – 2019!
2019 Christmas Board Dinner was held at El Novillo – Dec 13th 2019