Events – Upcoming
FALL 2020 – Online Networking Opportunities! 
In light of COVID-19 and the limitations this places on meeting in person, the ACAE is proud to present a new online-exclusive networking event series that will hopefully ease your concerns and excite you to the new opportunities this uncharted future will create. Webinars will continue through the fall on the third Wednesday of every month, starting in August. We hope to see you there! 
Save the Date! – September 18th, 2020 – 12:00 PM
September Topic: Advancing Your Career Through Graduate Education & Research
This presentation will focus on what to look for in choosing a graduate degree, whether it is for career advancement or a career in academia.  A summary of active research at the University of Miami College of Engineering will be described.    
September Guest Speaker: Dr. Helena Solo-Gabriele!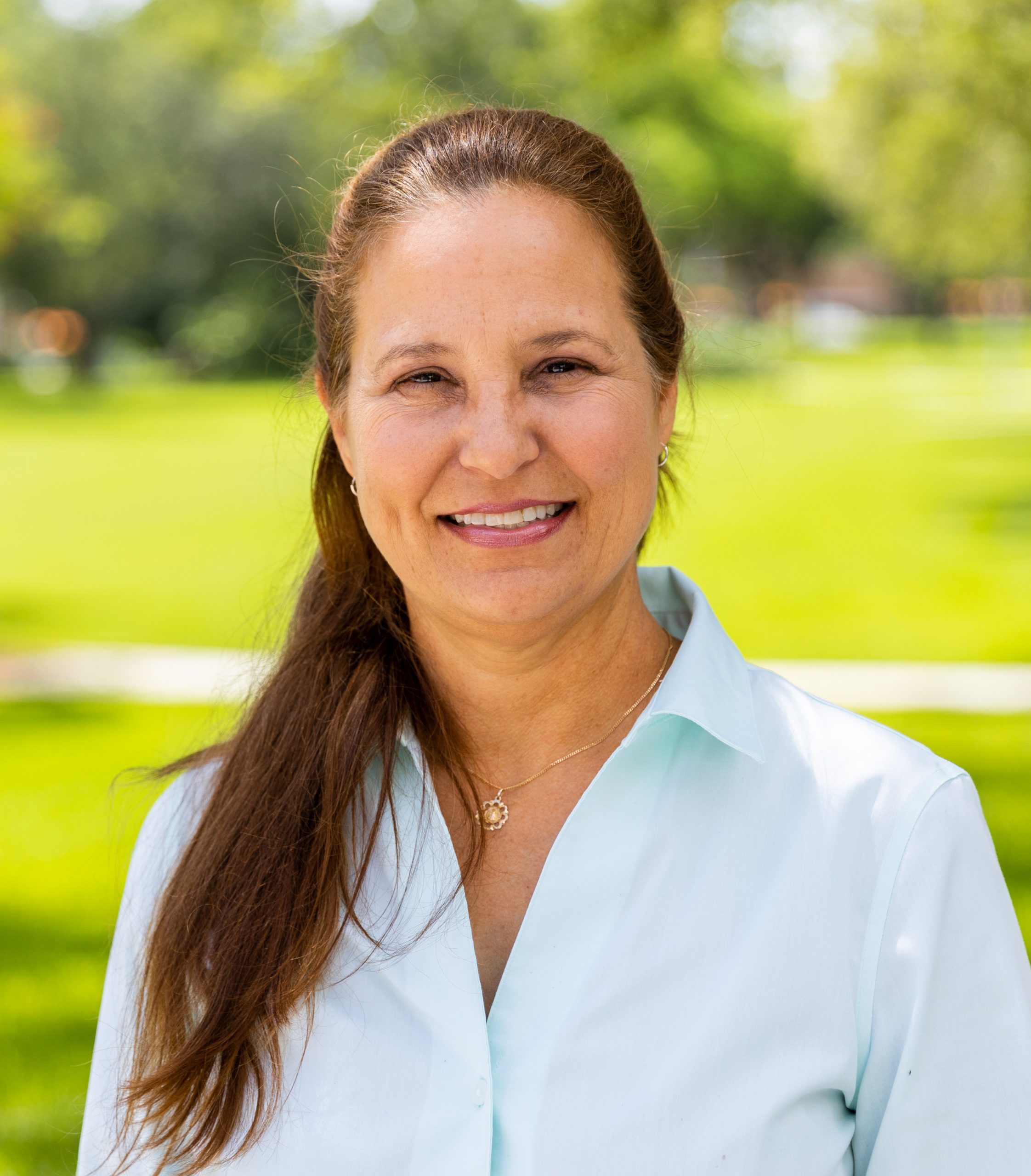 Helena Solo-Gabriele is a Professor of Civil and Environmental Engineering at the University of Miami and Associate Dean for Research for the College of Engineering. In her role as Associate Dean for Research she facilitates the research proposal submission process on behalf of faculty within the College and implements programs that promote faculty training in grant writing, proposal submission, and interdisciplinary research. She also assimilates information centrally within the College on its graduate programs housed within five departments (Biomedical Engineering, Civil Architectural and Environmental Engineering, Electrical and Computer Engineering, Industrial Engineering, and Mechanical and Aerospace Engineering). In addition to her own research program that focuses on environmental engineering aspects of how contaminants move in the environment and their potential exposures to humans, she facilitates and tracks the research activities within each of the respective Departments of the College. She is a member of the Board of Directors of the Association of Cuban-American Engineers.
Events – 2019!
2019 Christmas Board Dinner was held at El Novillo – Dec 13th 2019