Events – Upcoming
FALL 2020 – Online Networking Opportunities! 
In light of COVID-19 and the limitations this places on meeting in person, the ACAE is proud to present a new online-exclusive networking event series that will hopefully ease your concerns and excite you to the new opportunities this uncharted future will create. Webinars will continue through the fall on the third Wednesday of every month, starting in August. We hope to see you there! 
Save the Date! – October 16th, 2020
 12:00 PM
October Topic: Adaptability and Resilience in Uncertain Times
Raul Velarde of Turner Construction will join us to discuss the current state of the architectural and construction engineering industry today. He will also speak to the importance of adaptability and perseverance as a means of grappling with the fast-changing realities COVID has brought to the fore.  
October Guest Speaker: Raul Velarde!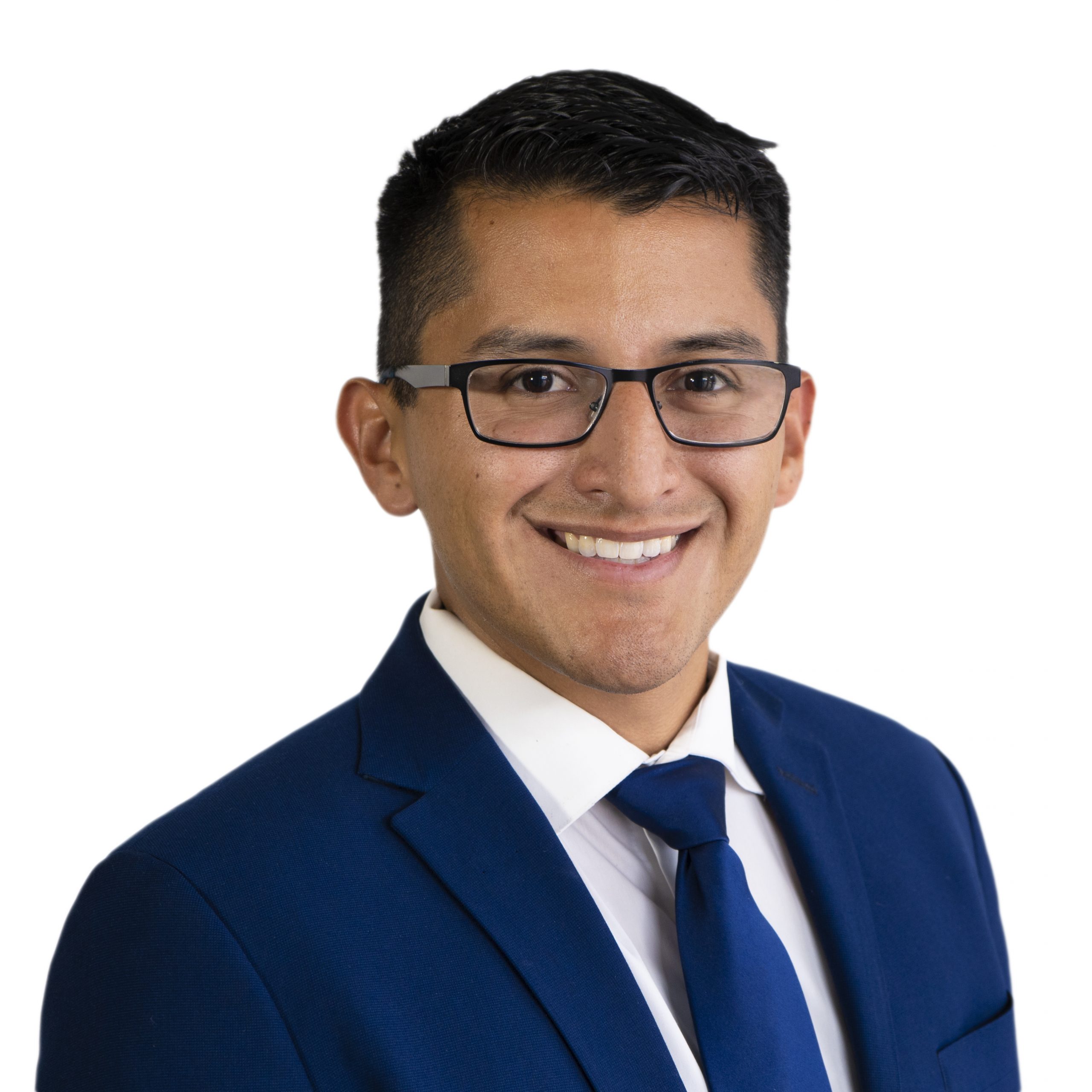 Five years after graduating from the University of Miami, Raul Velarde focuses on Business Development and Sustainability efforts for Turner Construction's South Florida office. Joining the construction industry with a background in environmental engineering, Raul has had an unorthodox career path focused on people, wellness, and adaptability.
Events – 2019!
2019 Christmas Board Dinner was held at El Novillo – Dec 13th 2019