Premio "Ingeniero del Año"
En 1977, el Comité Ejecutivo de la Asociación, acordó establecer el Premio Ingeniero del Año para distinguir a un ingeniero que se hubiese destacado en el ejercicio de su profesión, como ingeniero o como ejecutivo de una empresa teniendo a su cargo la supervisión de ingenieros profesionales. Los premios han sido otorgados desde entonces a los siguientes ingenieros: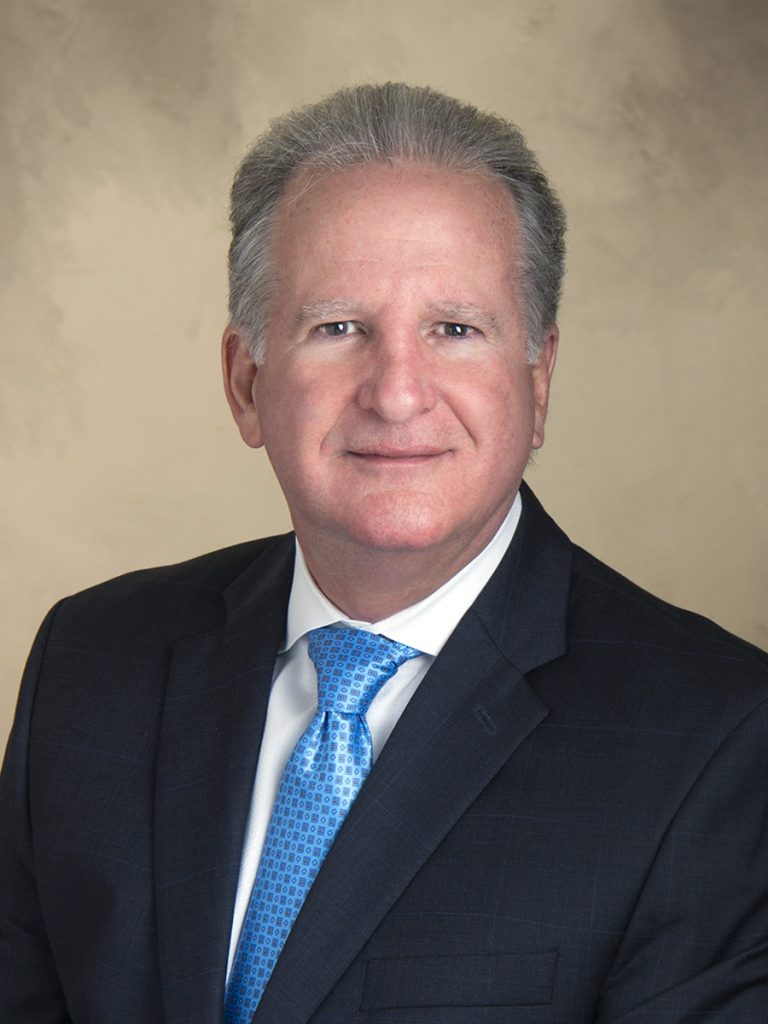 The 2020 Engineer of the Year –Peter J. Iglesias, P.E.
Peter J. Iglesias was appointed to the position of Interim City Manager on September 11, 2018 andappointed as City Manager on September 25, 2018. As City Manager of Coral Gables, he is responsible for the professional day-to-day management of this full-service City including the oversight of a $195 million general operating budget, a five-year $220 million capital plan, twelve city departments and a dedicated workforce of 1,100 full and part time employees. In addition to beautiful tree-lined residential neighborhoods serving 51,000 residents, the City has more than 11 million square feet of office space and over 10,000 businesses — ranging from small start-ups, one-of-a-kind retailers and award-winning restaurants to regional headquarters for global conglomerates. Coral Gables is also home to the main campus of the University of Miami (with more than 18,000 undergraduate and graduate students and 14,000 employees) as well as a strong and growing international trade and consular presence, and a rich array of cultural offerings. This combination of residential living, global economy, and university presence, calls for adept municipal approaches to retain and enhance the brand reputation of "the City Beautiful" amidst the growing metropolis of Miami-Dade County.
City Manager Iglesias returned to the City of Coral Gables in 2016 as the Assistant City Manager for Operations & Infrastructure/Building Official to oversee the Public Works, Development Services, Parking, Historical Resources and Cultural Arts, Economic Development, and Community Recreation departments. Prior to returning to the City of Coral Gables in 2016, City Manager Iglesias served as the Building Official, Building Director, and Senior Director for the City of Miami.
He is a member of the American Society of Civil Engineers (ASCE) Committee 49 which focuses on wind tunnel testing for buildings and other structures. He earned his Bachelor of Science degree in Civil Engineering Structures from the University of Miami where he graduated with honors and has continued with graduate studies. In addition, Peter holds several professional registrations including Professional Engineer, Building Official, General Contractor, Standard Plans Examiner, and Structural Plans Examiner for Miami-Dade County.
---
Previous Years
2019 – Wilfredo Sotolongo
2018 – Jose Carlos Cabana
2017 – Rafael R. Palacios, P.E
2016 – Erick Gonzalez, P.E
2015 – Rafael (Ralph) de la Vega
2014 – Manuel B. (Manny) Miranda
2013 – Miguel Arechabala
2012 – Dr. Adalio T. Sanchez
2010 – Dr. Irma Becerra-Fernandez, P.E.
2009 – Peter Montadas
2008 – Dr. Helena Solo-Gabriele, P.E.
2007 – William Pino, P.E.
2006 – Charlie Danger, P.E.
2005 – Geisha J. Williams
2004 – Prof. Ysrael A. Seinuk, P.E.
2003 – Armando J. Olivera
2002 – Leopoldo L. Suarez
2001 – Pedro L. Martinez
2000 – Robert E. Sanchez
1999 – Michael B. Acosta, P.E.
1998 – Carlos A. Penin, P.E.
1997 – Julio Alvarez, P.E.
1996 – Adalberto Alfonso, Jr.
1995 – Dr. Gustavo Roig
1994 – Jose Basulto,
1993 – Antonio Navarro, P.E.
1992 – Dr. Nils J. Diaz-Rojas, P.E.
1991 – Alfredo Sotolongo, P.E.
1990 – Gerardo B. Fernandez
1989 – Jorge G. Valdes, P.E.
1988 – Dr. Manuel J. Cereijo
1987 – Dr. Modesto A. Maidique,
1986 – Gonzalo J. Sanchez, P.E.
1985 – Antonio Rodriguez,P.E.
1984 – Amado J. Acosta, P.E.
1983 – Pedro O. Martinez, P.E.
1982 – Manuel J. Rodriguez, P.E.
1981 – Francisco J. Labarta
1980 – Dr. Agustin A. Recio, P.E.
1979 – Serafin G. Menocal
1978 – Dr. Augusto R. Condom
1977 – Jose M. Bestard, P.E.