CLICK HERE FOR COMPETITION SPONSORSHIPS
Cuba Infrastructure Student Competition
About the Competition
The mission of the Cuban Infrastructure Committee is to promote a high level of engineering and science as they may apply to the future improvement of the island; and to increase public awareness and interest in Cuba's infrastructure needs.
Save the Date!
Saturday, December 12th, 2020
12:00 PM
A Zoom Webinar
Objectives
To accomplish this mission, we will:
Foster engineering and science education and scholarship;
Form specialty subcommittees to conduct research and analyses;
Collaborate with other organizations as appropriate; and
Disseminate findings, conclusions, and recommendations.
Purpose
The C-AACE/ACAE Cuba Infrastructure Student Competition is intended to promote both:
"real world" analysis and/or design experience for students interested in pursuing an education and/or career in engineering and related sciences; and
improve the body of knowledge on Cuba's infrastructure in these fields. This scholarship competition invites teams of university-level students from ABET accredited programs to analyze and/or design and present a project meeting the requirements of a problem statement that they have worked on together as a team.
Scholarship Competition Committee Members:
Roger Puerto (Chair), Regina Rodriguez, Betty Bezos, Pete Martinez, Helena Solo-Gabriele, Jerry Fernandez, Jose Acosta, Alfonso Dager, Maria Porrata, Miguel Medina, Cristina Ortega-Castineiras, Armando I. Perez, Victor Pujals, Rafael Robayna, Josenrique Cueto Blanca Silva and Sergio Claure
See Facebook page for these Competitions to get the latest information.
For more information please contact Committee Chair Regina Rodriguez (rrodriguez@cubanamericanengineers.com, (305) 803-7387)
Past and Current Sponsors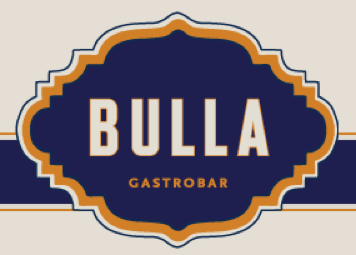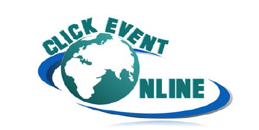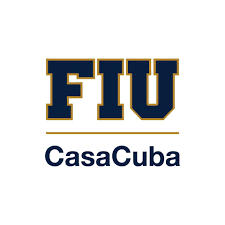 Upload Image...
Past and Current Participating Universities