Infrastructure Competition Sponsors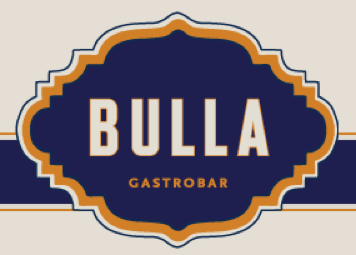 Bulla Gastrobar
Bulla Gastrobar is a fun casual gathering place inspired by the most popular tapas restaurants in Spain.
Bulla Gastrobar Website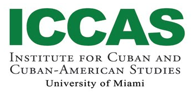 ICCAS
The Institute for Cuban and Cuban-American Studies (ICCAS) is part of the University of Miami. ICCAS serves as a world-class academic center for the research and study of Cuban and Cuban-American topics. It organizes seminars and lectures, publishes academic research, and offers a special summer program on Cuba for U.S. and foreign students.
ICCAS Website